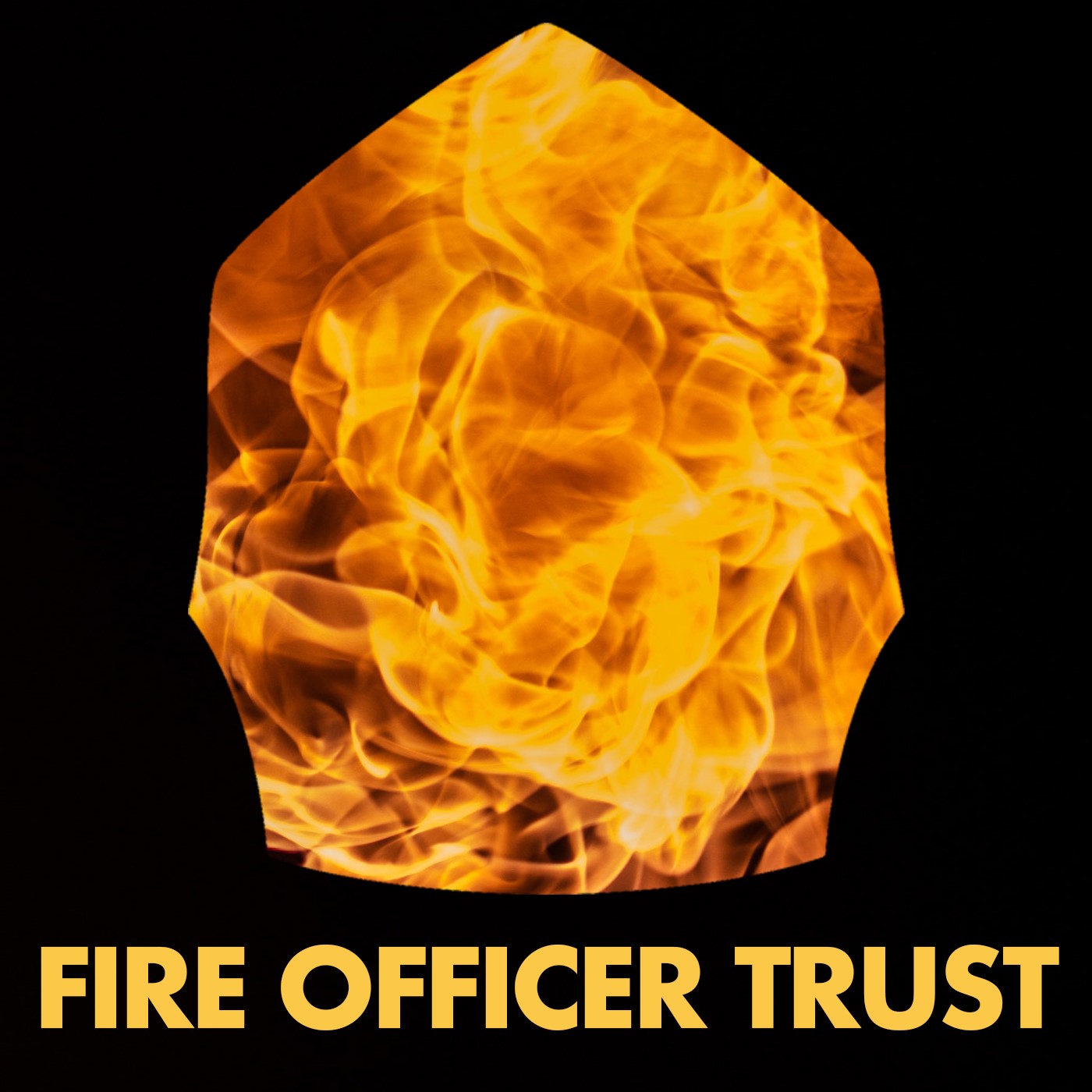 "Thermometers" and  "Thermostats"
Sometimes they find themselves, in one of two of these categories, through no fault of their own.  Through discussion at meetings and by gauging the types of questions that they ask; or positions they assert; I wonder how they arrived there.  Is it the "climate" where they work?  Maybe the orientation or initiation they received.  I surmise that  long before they rose through the ranks, their indoctrination, association and/or training dictated their category... and they can't shake it. Was it osmosis???  The old nature-nurture debate???  No one can give a definitive answer.
A more pertinent question: Is there a system or process in place to move Fire Officers into one of these two categories?  Is there a process to change them from one category to the other?